Due to a shortfall of raw materials, the Mass Noise Liner used in this pack is out until mid-May. In the intrim, please note that the packs, which have Mass Noise Liner (8mm-10mm egg-shell foam backing) are being replaced by Mass Noise Liner Lite (6mm foam backing). We have discounted the packs to reflect this change.
The Panel Van kit includes:
9sq/m of Stage 1 Sound Deadener - Install on your front floor pan, firewall (cover everywhere your carpet goes) rear wheel arches and cover 60% of the rear 1/4's, side walls and roof skin.
3.6sq/m of Stage 2 Acoustic Liner - peel and stick modern day carpet underlay. Ready for carpet to go over top in the front half floor pan.
6.5sq/m of Insul-Layer - 6mm peel & stick closed cell foam to line the vertical walls and roof skin, this will further reduce heat and sound and can be upholstered over.
3sq/m of Mass Noise Liner - Drop in removable sound deadener for cargo floors, no peel and stick required.
1 x Install kit - Application Roller, Utility Knife and Aluminium Foil Tape
Bonus Stubby Holder and bottle open (only to be used after the job is done)
Floor + Rear 1/4's kit shown below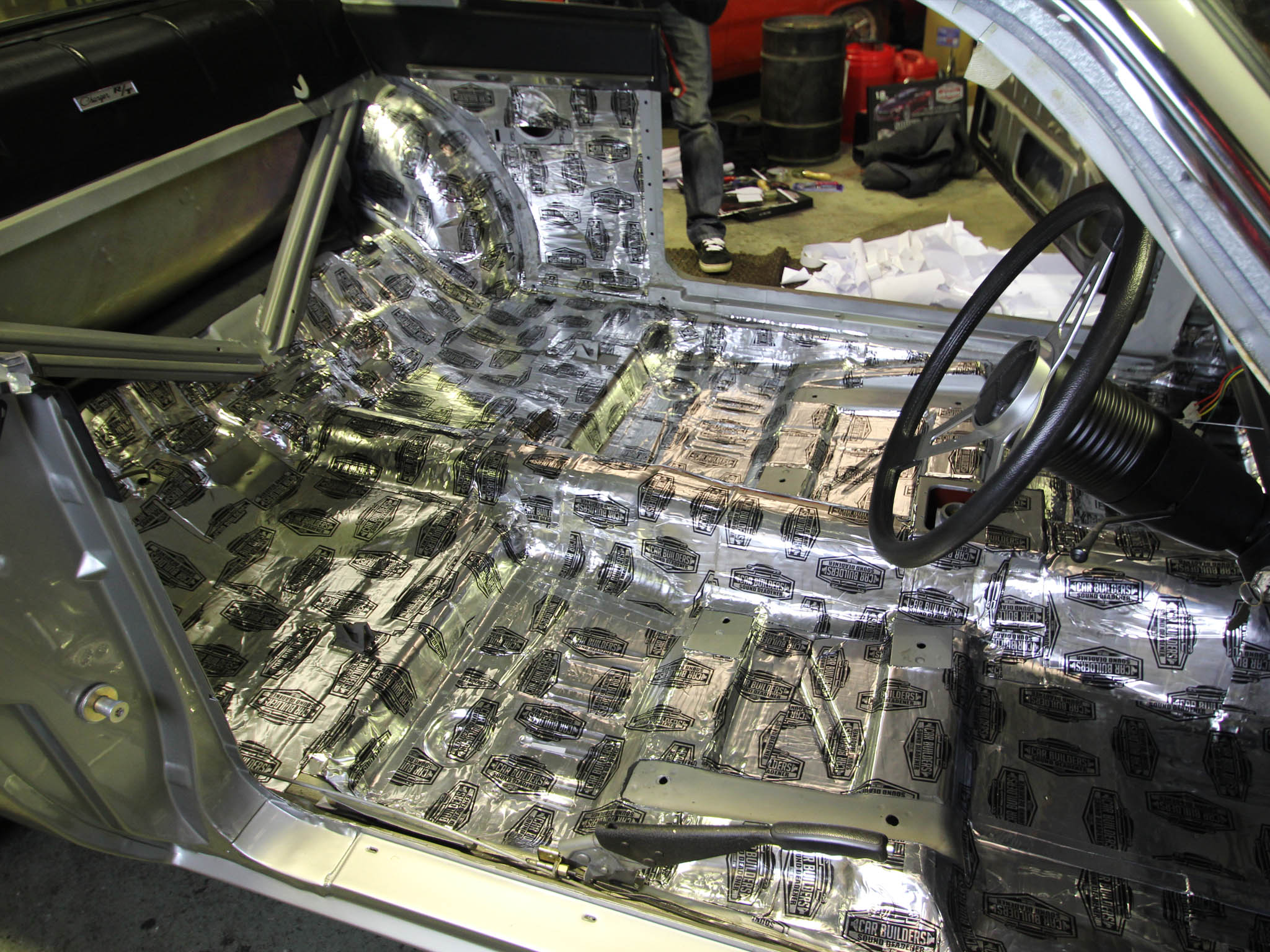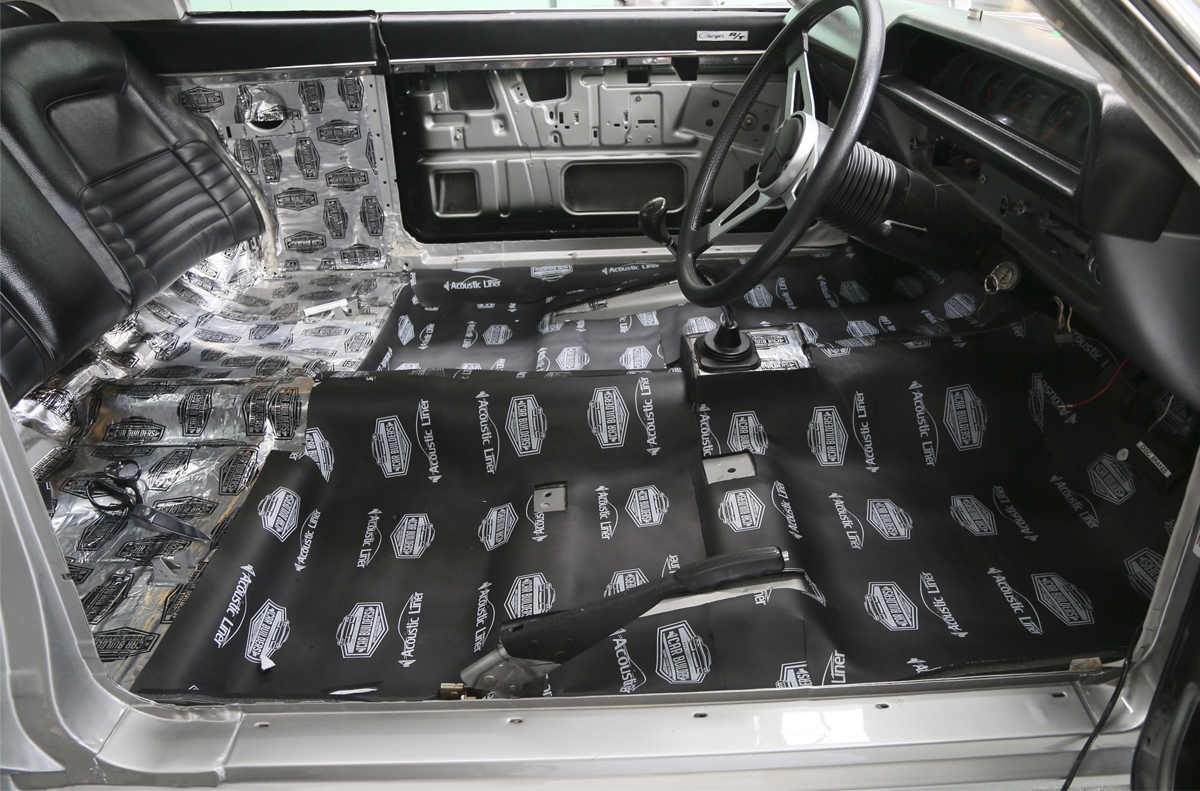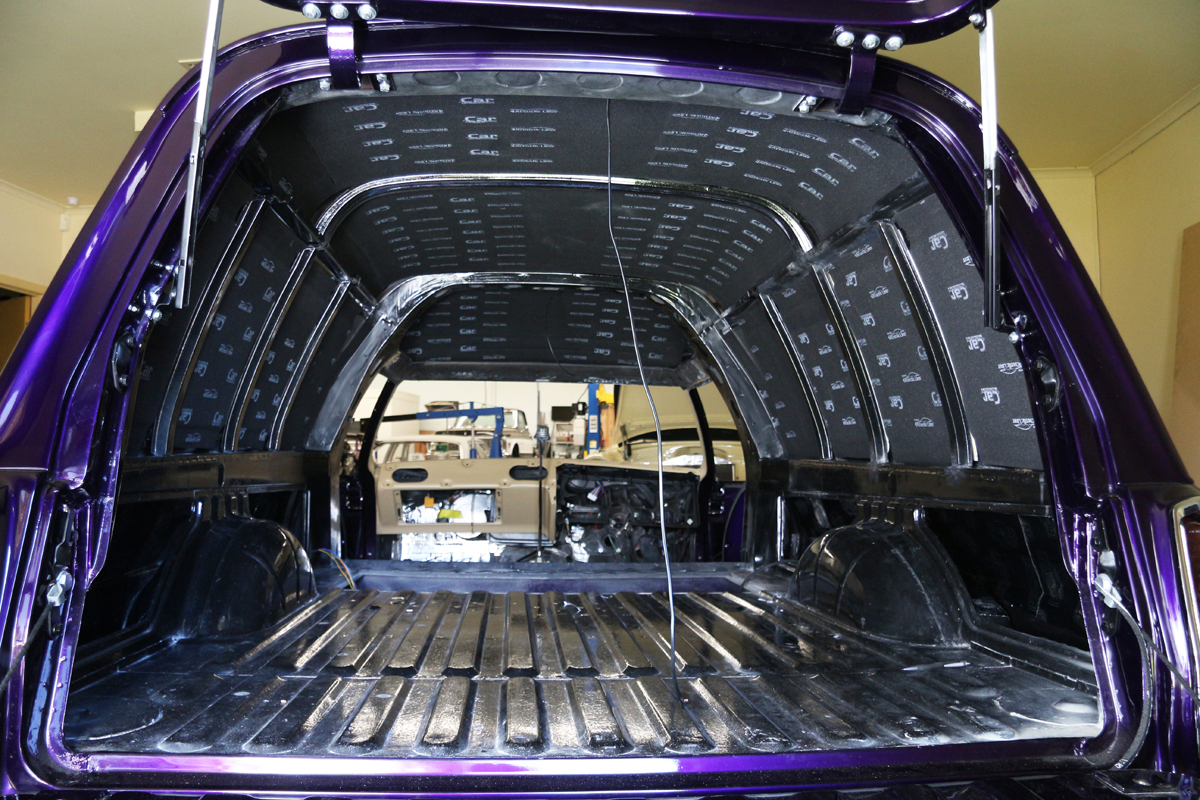 (PNLVN_KIT)
Customer Reviews
---
Be The First To Review This Product!
Help other Car Builders users shop smarter by writing reviews for products you have purchased.