If you're looking for a hard-wearing coating to protect a fragile surface, something easy to apply and clean up with water, and something made in Australia, then Bully Liner is the answer to your prayers. This rubberised surface coating was intended to be a coating to protect cargo areas from scratches or drag marks, but ended up so much more!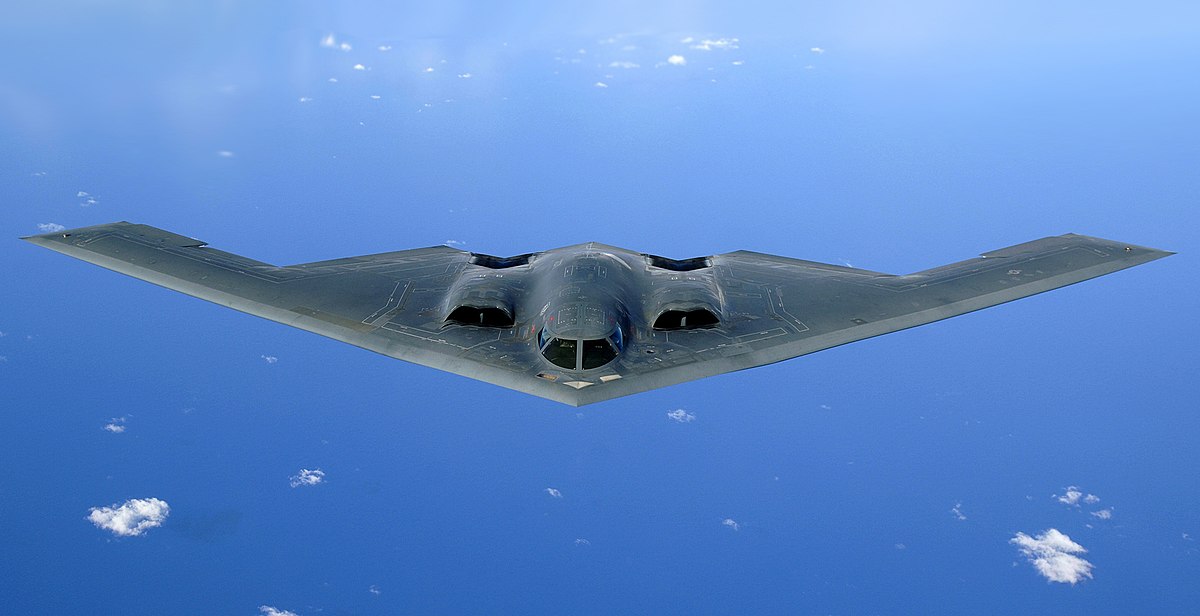 Bully Liner was developed by a retired United States Air Force Colonel, Ronald Richard Savin. On top of holding over 20 patents in the coatings field, Savin was a chemical engineer noted for developing over 400 commercial paints and coating formulations, including those used on the space shuttle and the B2 stealth bomber.
Water-based for easy application at home, Bully Liner was originally developed from recycled tyres as a DIY protective liner membrane for the cargo areas of utes, pick-ups, and trucks. However, automotive applications are just one of the ways Bully Liner can protect surfaces.
Colonel Savin's military background means it is no surprise he developed Bully Liner as a tough, rugged coating which can be used over almost any medium thanks to its fantastic adhesion properties.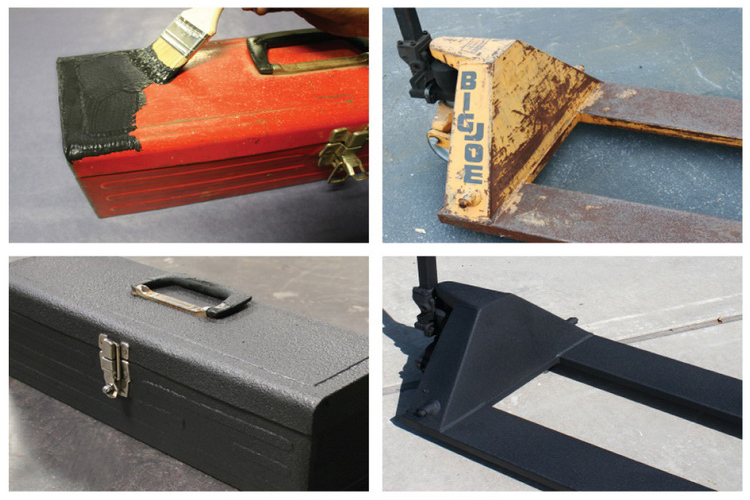 Because Bully Liner adheres to metal, wood, plastic, vinyl, and concrete, this makes it an excellent choice for caravan stone protection, speaker box coating, bull bars, non-slip concrete floor coating, trollies, tool boxes, or any hard-wearing areas that need impact protection.
Surface preparation is super-simple, as minimal scuffing with a Scotchbrite pad and acetone is required to allow it to etch. The Bully Liner can then be laid down and, amazingly, it can even be painted directly onto bare metal as it does not require a etch primer like catalysed polyurethanes.
Once Bully Liner has dried the finish is somewhere between a matte and satin, as it doesn't have the chalkiness of a matte, or a sheen like typical satins. This means it will hide a multitude of marks, making it ideal for
"
B-class" surfaces that have more functional aesthetics.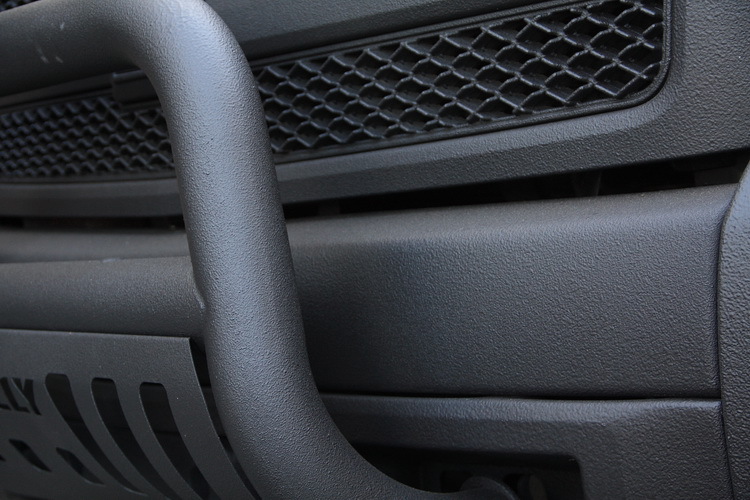 This makes it a must-have product for car and 4x4 enthusiasts, who typically demand more than what is achievable from old acrylic or bitumen under-coats. Bully Liner is the ideal choice because, not only is it hugely robust in cargo areas, but it is also very easy to apply, making it the perfect product to use on underbodies, wheel-houses and boot floors, which are traditionally hard to coat areas.
Bully Liner can be applied using a brush, roller, or by spray gun, and is easily cleaned up with water, making it the perfect protective surface coating for DIY handymen to use at home.